We are thrilled to announce the following auction item for the 2010 Masquerading Angels Ball:
Allen Schwartz dress worn by Patsy Pease on "Days of Our Lives". Donated by Ms. Pease in honor of her son, Russell, a CDH survivor.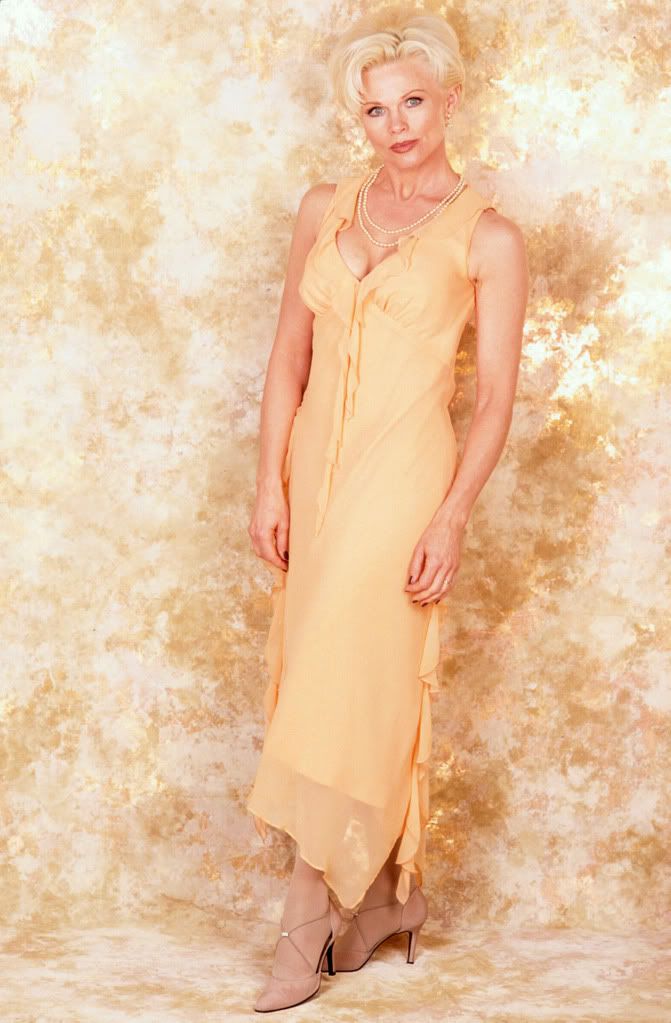 Ms. Pease is also donating 3 Soap Opera Digest awards:
CHERUBS is proud to announce the donation of 3 Soap Opera Digest awards by our celebrity spokesperson, soap opera superstar, Patsy Pease. These are the actual awards given to Ms. Pease during her role as
Kimberly Brady Donovan on "Days of Our Lives". Ms. Pease removed this hard earned awards from her own home to donate to CHERUBS to "do more good than sitting on a mantle".
Her generousity and kindess is so grately appreciated and we know that these awards will help to bring more services to CDH families!
What a wonderful addition to our formal Masquerade Ball on October 30, 2010 at the Durham Hilton near Duke University to benefit CHERUBS and help babies and families affected by Congenital Diaphragmatic Hernia!